OVERVIEW
What you need to know
Has one of your trees fallen or worse, caused massive damage to your property during last night's storm? Storm-fallen trees can end up crashing anywhere – windows, roofs, cars, power lines, and more. Let Tree Soldiers Rochester help you in such grievous situations with our excellent emergency tree cutting service.
Our expert arborists will respond to your emergency tree removal job with high-quality work, upfront prices, and fast response time. The professionals can take away fallen trees as quickly and efficiently as possible to minimize the disruptions in your property. Using state-of-the-art and sophisticated equipment, we strategically haul away the storm-fallen tree and the broken branches.
If you're looking for a qualified and experienced emergency tree cutting service in Rochester, hire our tree removal team today. We'll remove the hazardous tree and restore your property to its normal state within minutes.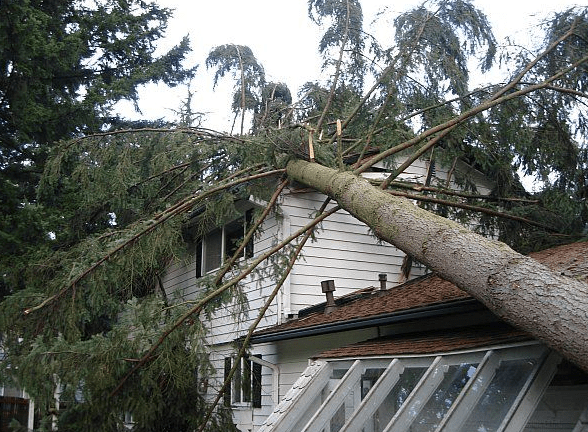 At Tree Soldiers Rochester, we partner only with the best arborists to help you with the emergency tree cutting service. Years of experience as a reputed tree service company have given us the knowledge and know-how to address concerns regarding fallen trees. Connect with us to get more information on our emergency tree services. A team of well-trained arborists is waiting to offer assistance and address your fallen tree concerns.  Connect with certified arborists today!
RELATED PROJECT
Projects in the field