OVERVIEW
What you need to know
Emerald ash borer (EAB) is one tiny pest that can cause a lot of damage to trees. As of now, EAB has been detected in 30 US states. Tens of millions of ash trees have died in the US due to this EAB.
EAB can be treated in certain rare cases. But you can't afford to wait until your tree is attacked to save them. Prevent EAB from affecting your ash trees with professional EAB detection services from Tree Soldiers Rochester. Our expert arborists can provide preventative treatments for your ash trees and also alleviate a tree of an active EAB infestation.
Our arborists are trained on handling EAB infestations of all kinds. Our treatments and application methods are scientifically sound and environmentally friendly. Get our expert EAB detection services to help protect your trees from these predatory insects!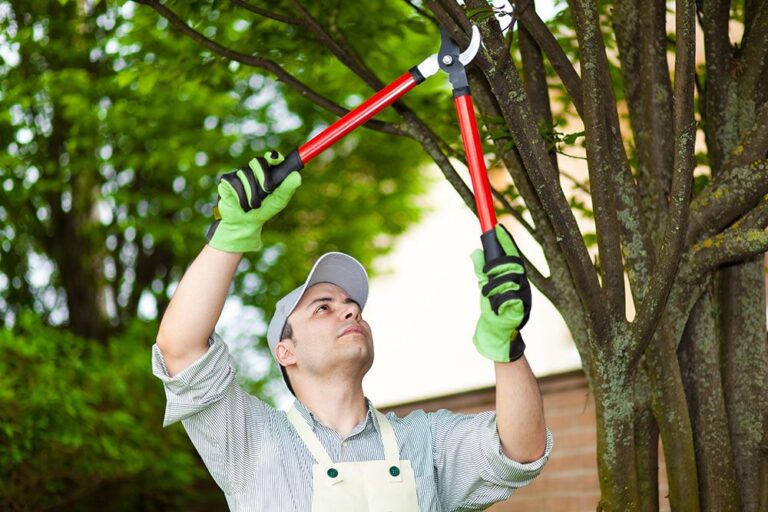 As a licensed tree care company, Tree Soldiers Rochester is professionally equipped to deal with EAB treatment. We remove trees that are severely affected by EAB infestation and save the ones that are minutely infested. Call our expert team as soon as you observe the signs of EAB in your trees. We will catch the pest and nip it in the bud before it begins to spiral out of control. Talk to us today!
RELATED PROJECT
Projects in the field